Block D v2 - Keep Up to Date - Social Media
Featured Projects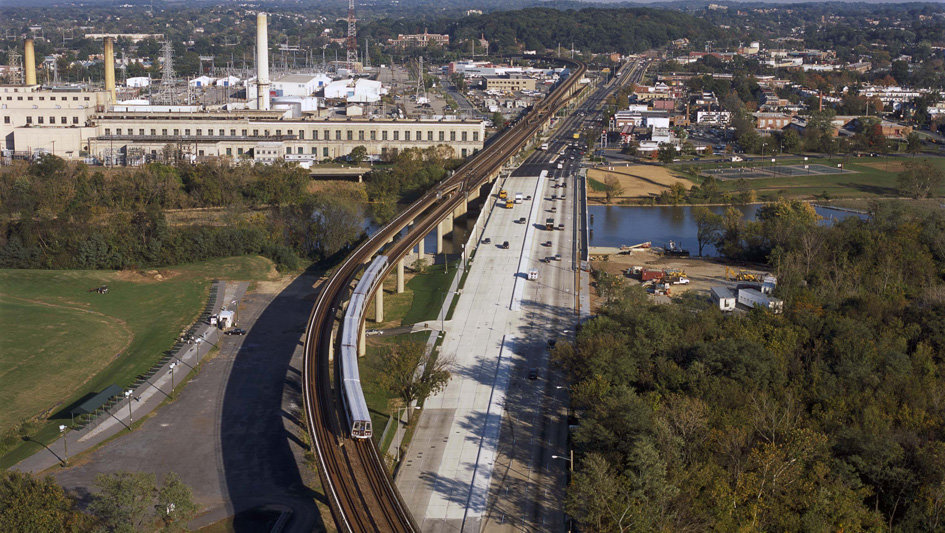 The ongoing project has entered the final design phase, click here to find out more.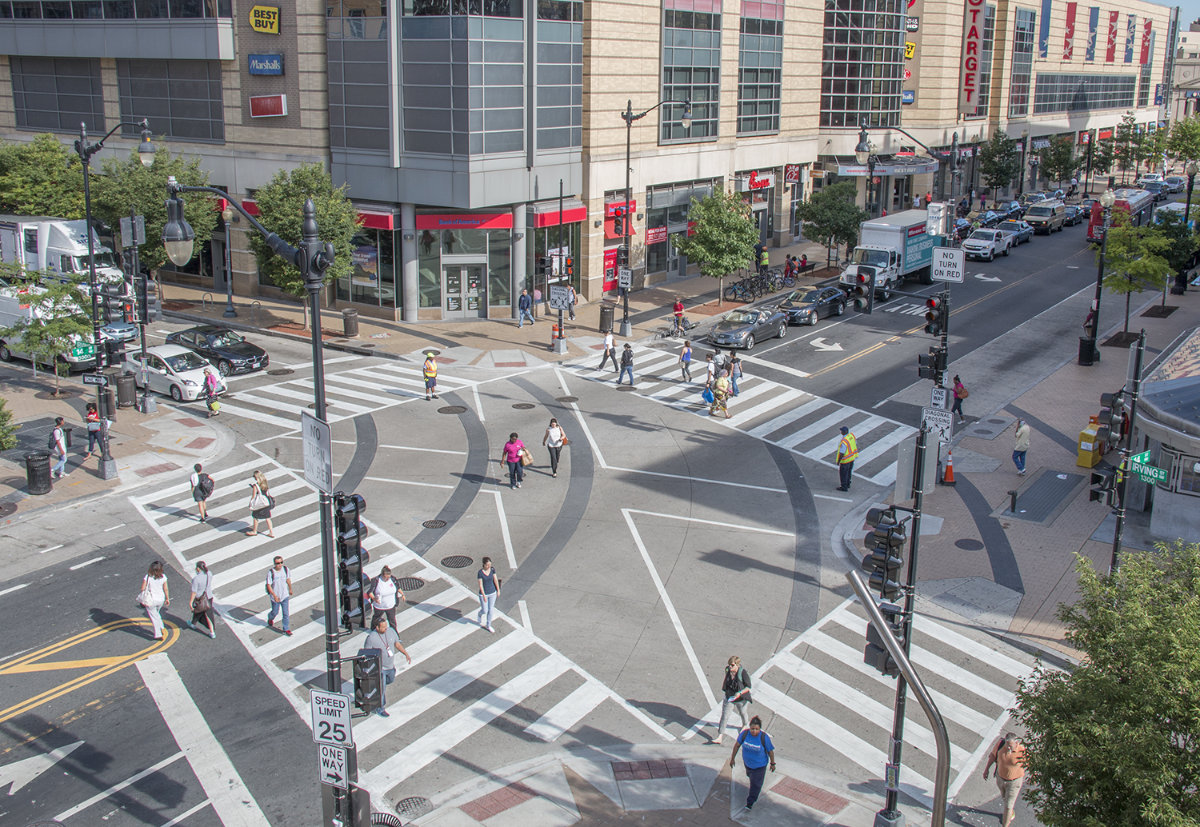 View DDOT's Traffic Safety Investigation dashboard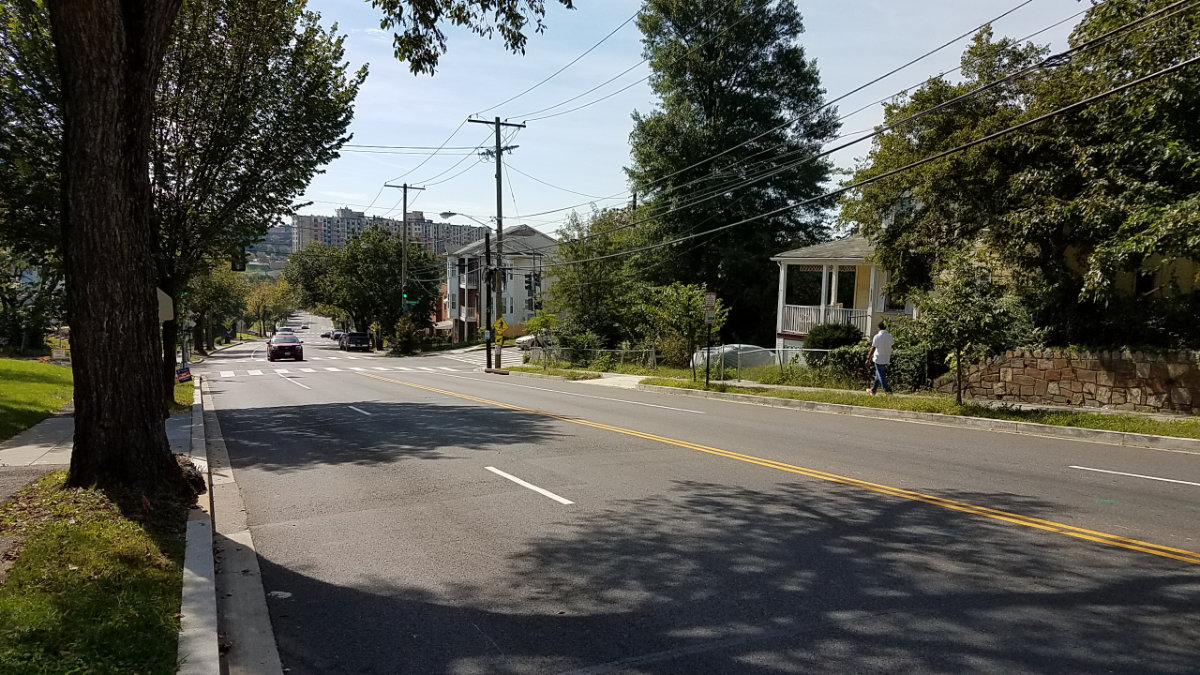 DDOT plans to install various safety enhancements to improve safety and access on Wheeler Road.
Find a comprehensive list of all Automated Photo Enforcement Cameras across the city.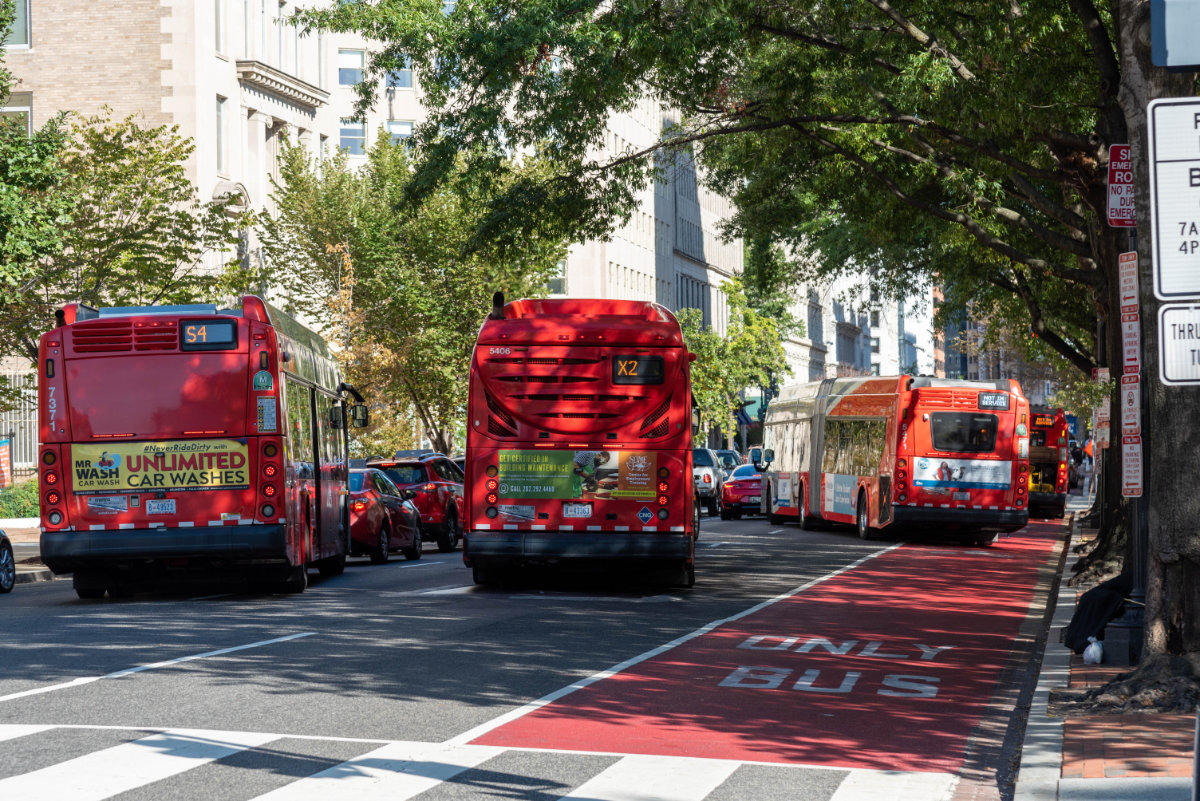 The Bus Priority Plan outlines DDOT's vision for bus priority and the importance of transit to District residents, workers, and visitors.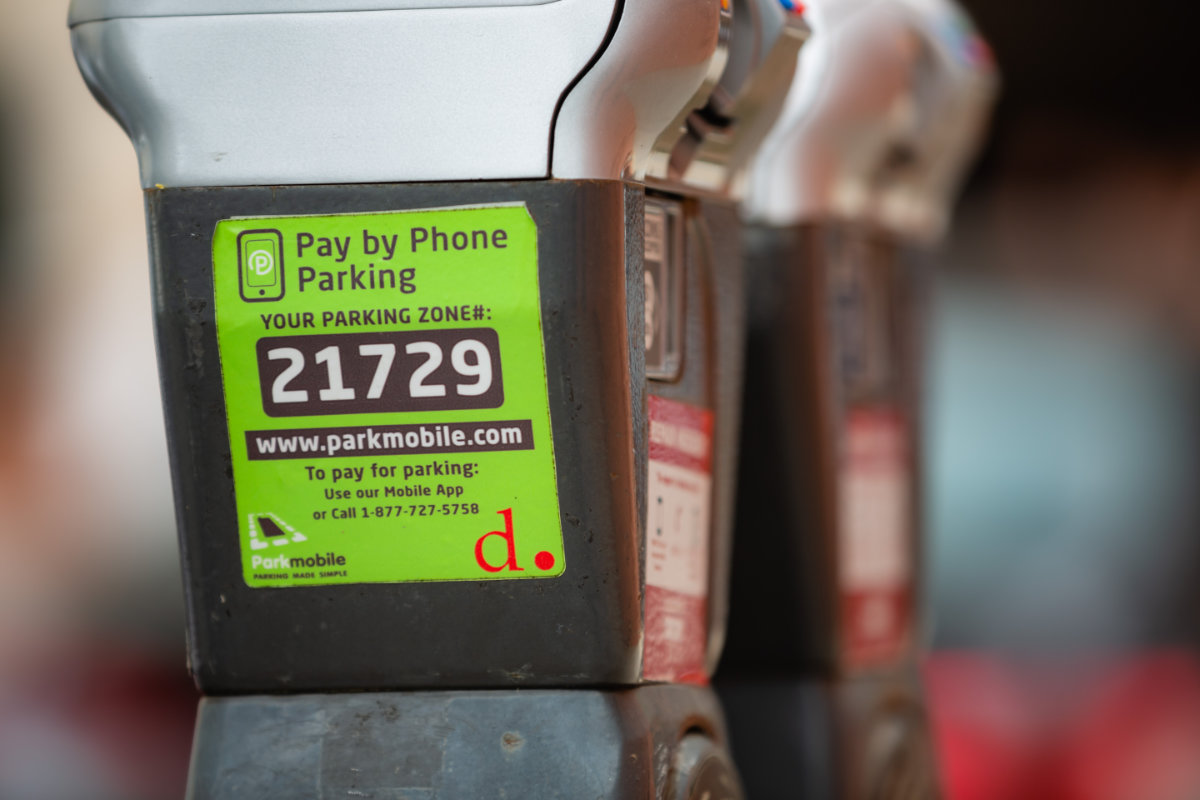 Discover current parking regulations and polices, and Red Top Meter Program.
Public Roundtable: Climate Resilience Planning in the District & Flood Resilience Amendment Act of 2021, B24-0
Testimony of Dawit Muluneh, Chief Engineer, Infrastructure and Project Management Division, District Department of Transportation
Vision Zero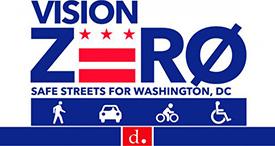 Vision Zero is Mayor Muriel Bowser's initiative, which states that DC will reach zero fatalities and serious injuries to travelers of our transportation system.