Livability is a term that refers to community quality of life as experienced by the people who live, work, and recreate there. In a transportation context, livability refers to improvements in public space that increase safety and access for all users of the transportation system.
Livability study areas include several DC neighborhoods and are conducted with a system-wide perspective in mind. Livability studies seek to calm traffic and recommend improvements using a data-driven, system-wide approach.
Recommendations for intersections and streets are developed with the wider neighborhood context in mind, and livability studies seek to provide traffic calming solutions that do not shift the problem to adjacent blocks or intersections. Livability studies include robust public outreach, setting a goal that each recommendation is supported by both data and the residents.
Livability study areas are determined based on the Area Elements of the DC Comprehensive Plan, as well as the overall transportation network of the District.
Each livability study concludes with a list of recommendations, which can include safer pedestrian crossings, more accessible bus stops, geometric adjustments that support intersection safety, enhanced green spaces, signage for better driver information, updates to traffic signal timing, and speed controls in sensitive areas.
Each livability study is informed by the unique needs of the neighborhoods that make up the study area, and the approach of each study is shaped by these needs. Past studies have put special focus on certain types of improvements, such as green infrastructure, access to parks and public space, and anticipating changes to land use or demographics.
Livability Studies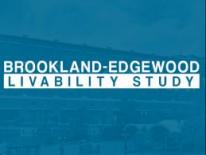 Brookland-Edgewood Livability Study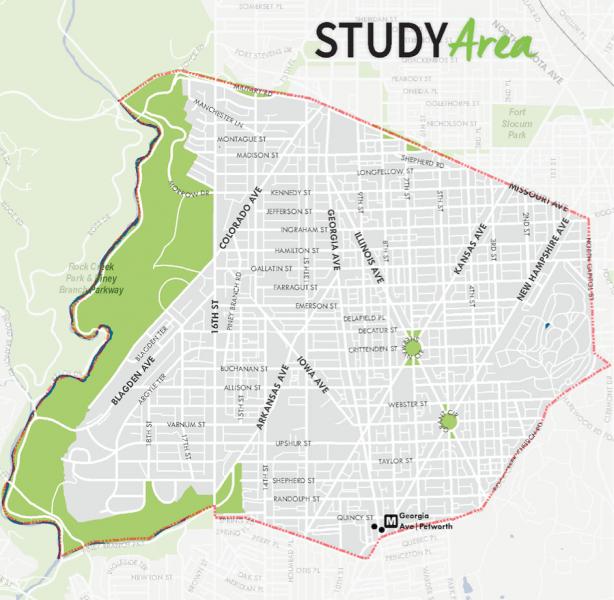 Rock Creek East II Livability Study
Far Southeast III Livability Study