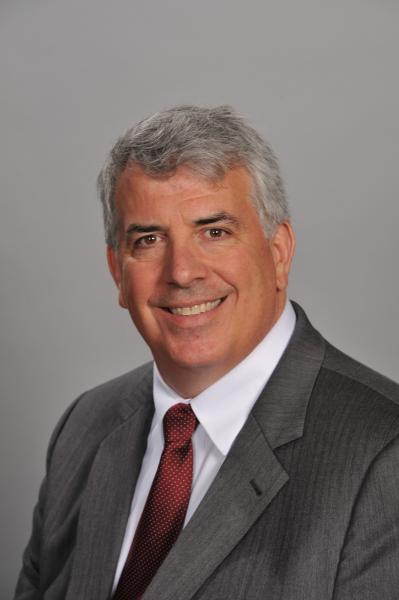 Matthew Marcou is DDOT's Associate Director for the Public Space Regulations Division (PSRD). Since July 2011, Mr. Marcou has served as the Deputy Associate Director for PSRD, where he oversaw the implementation of several enhancements and programs that have improved the efficiency of the public space permitting and inspections processes.
The improvements included the switch to a paperless permitting process, the deployment of an automated NOV system and its integration into the Transportation Online Permit System (TOPS), DDOT's online permit system. He also managed the development and roll out of training on TOPS and public space laws and regulations in the District of Columbia for DDOT employees, sister government agencies and other stakeholders.
Mr. Marcou worked at DDOT for more than a decade. He has been a program analyst, a front-line supervisor in the permit office and the Public Space Manager. He has chaired the Public Space Committee for the past four years.
Mr. Marcou is a native Washingtonian. He has a law degree from the Catholic University of America and has lived in downtown DC for the past quarter-century.