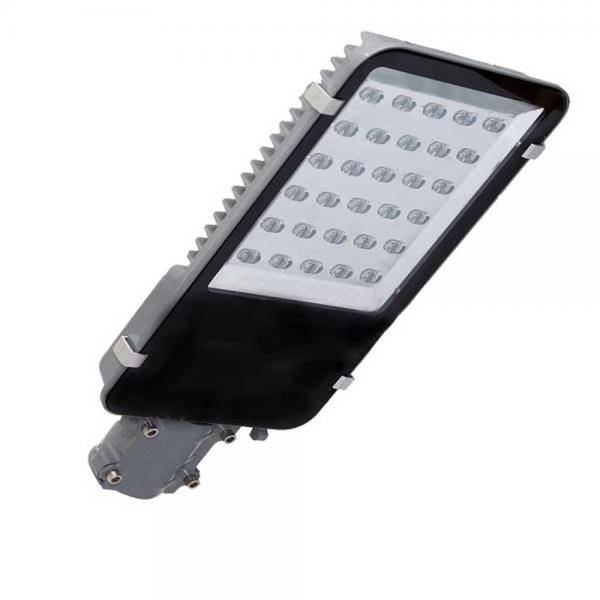 In 2010, DDOT completed a study to determine the most efficient LED lights available to replace outmoded incandescent and mercury vapor alley lights.
The study found that LED lights last three times longer than lights currently installed around the city, were expected to cut the agency's energy and maintenance by nearly fifty percent. DDOT received $1 million under the American Recovery and Reinvestment Act (ARRA) of 2009 to replace more than 1,000 non-energy efficient alley lights in the city. Construction to replace these lights began late 2011.
LED Lighting Program for Roadways
DDOT also conducted a study of LED street lighting with funding from the Department of Energy. The intent of the study was to evaluate different LED fixtures designed for street lighting. The study could lead to the agency installing LED streetlights in many of its new projects. DDOT manages more than 75,000 streetlights across the city. 4300 lights are currently LEDs.
Read more about LED Streetlights in the Compendium or the Street Modernization Project Council Hearing presentation.
Related Information
SAIC LED Study
Correlated Color Temperature (CCT) and LED Streetlights Maps (Interactive)
Standard Specifications for Highways and Structures 2013 (Gold Book)