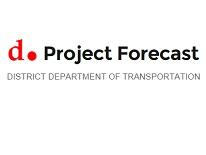 The website below provides a forecast of DDOT's upcoming construction projects. Web page visitors can track DDOT's upcoming construction project and quarterly advertisement forecast.
The official solicitations are posted on the Office of Contracting and Procurement (OCP)
Solicitation Listings
.
The Government of the District of Columbia requires potential contractors to submit specific documents and certifications prior to the awarding of a contract.
Visit the following: