Tree-Related Standards and Specifications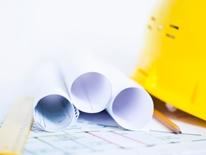 The information presented here provides access to tree-related standards and specifications for the District of Columbia. These guidelines will enable engineers, consultants, and private developers to efficiently and effectively meet District policies and standards as they relate to tree removals, tree plantings, and tree protection methods.
Please review the information to determine the appropriate guidelines for your project. Should you have any additional questions contact the Urban Forestry Administration at (202) 671-5133 for assistance.